Japanese curry rice-focused restaurant Champion's Curry is expected to open on August 15 in Los Angeles' Little Tokyo neighborhood, at 136 S Central Avenue, as confirmed by a rep for the chain. The first 30 people to come to the Little Tokyo location during the grand opening will be eligible for a buy-one-get-one-free deal with the purchase of a curry dish.
A permit was recently issued to reconfigure the site's kitchen and dining areas, and the business made the information available on Instagram, stating in the account description that the opening would be "soon."
More details are expected to be made public on Thursday by way of a press release. What Now Los Angeles will update this article once new details emerge.
Champion's Curry opened its first location in the U.S. at Long Beach at the SteelCraft food hall in mid-July. The business was founded in 1961 in Kanazawa City.
Starting in August 2018, the Little Tokyo space was filled by Karayama, one of Japan's most popular fast-casual karaage, or fried chicken, chains. The business announced on Instagram that they would officially close the Los Angeles Little Tokyo location, which before Karayama housed Urban Seoul Little Tokyo and before that Green Bamboo Asian Cuisine & Sports Bar.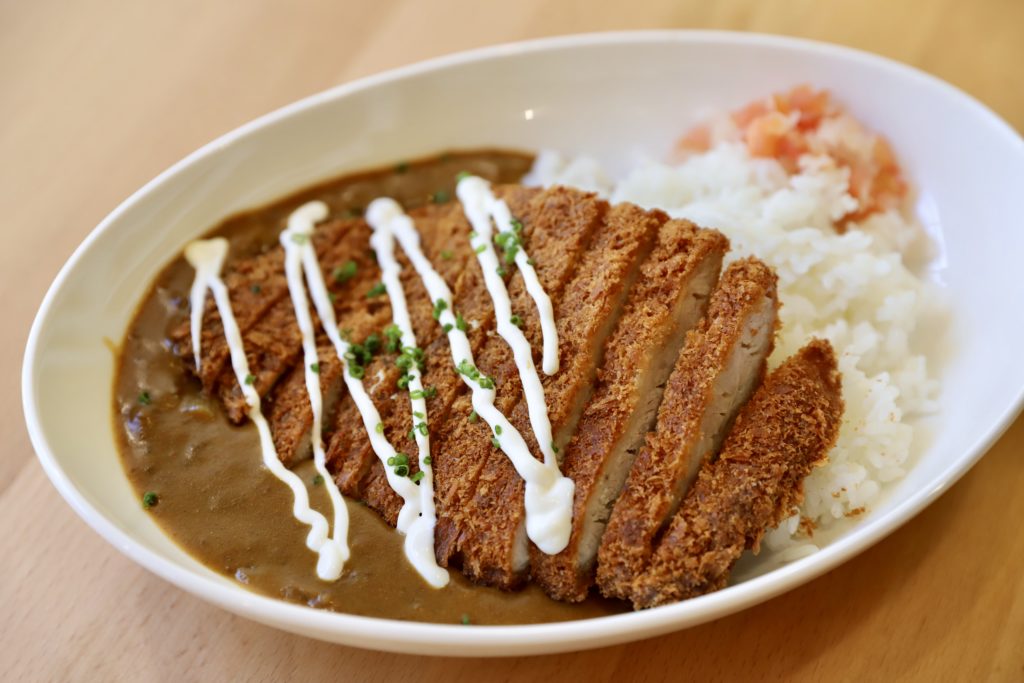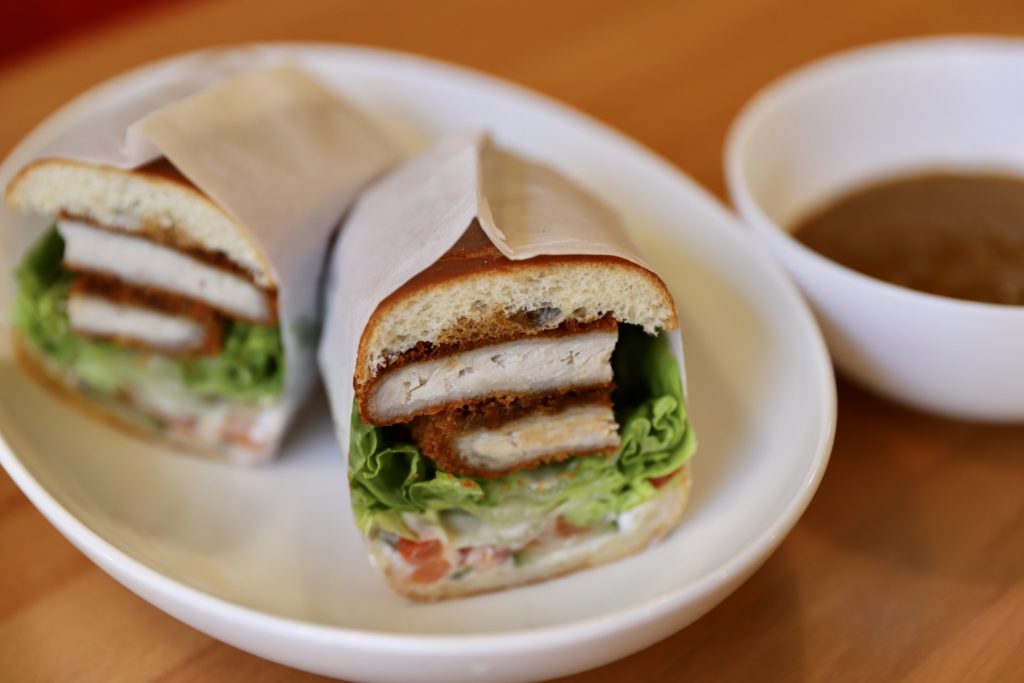 This article has been updated with the official opening date and grand opening deal.